About us
Clothing, bags, and promotional gifts adapted for branding for small and large businesses.
For 25 years, our brands have served Polish companies to dress their staff, various advertising campaigns, and other business purposes. You can buy our clothing and gifts through advertising agencies or distributors of BTL products.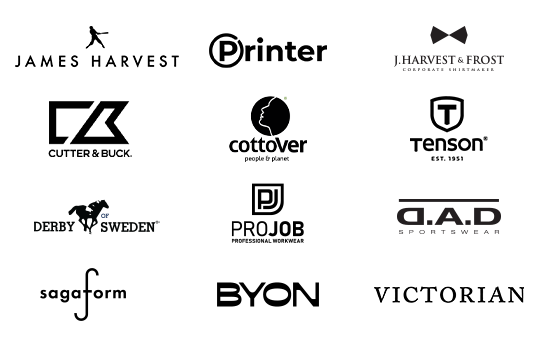 We believe in sustainable growth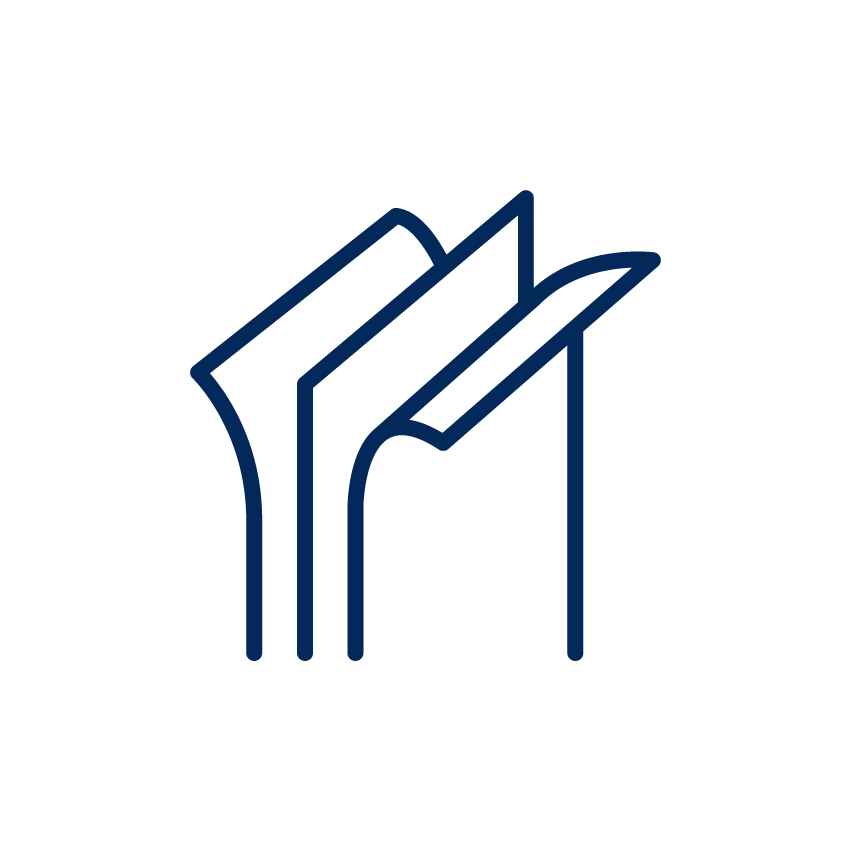 Materials
We consistently move towards eco-friendly materials such as organic cotton and recycled polyester.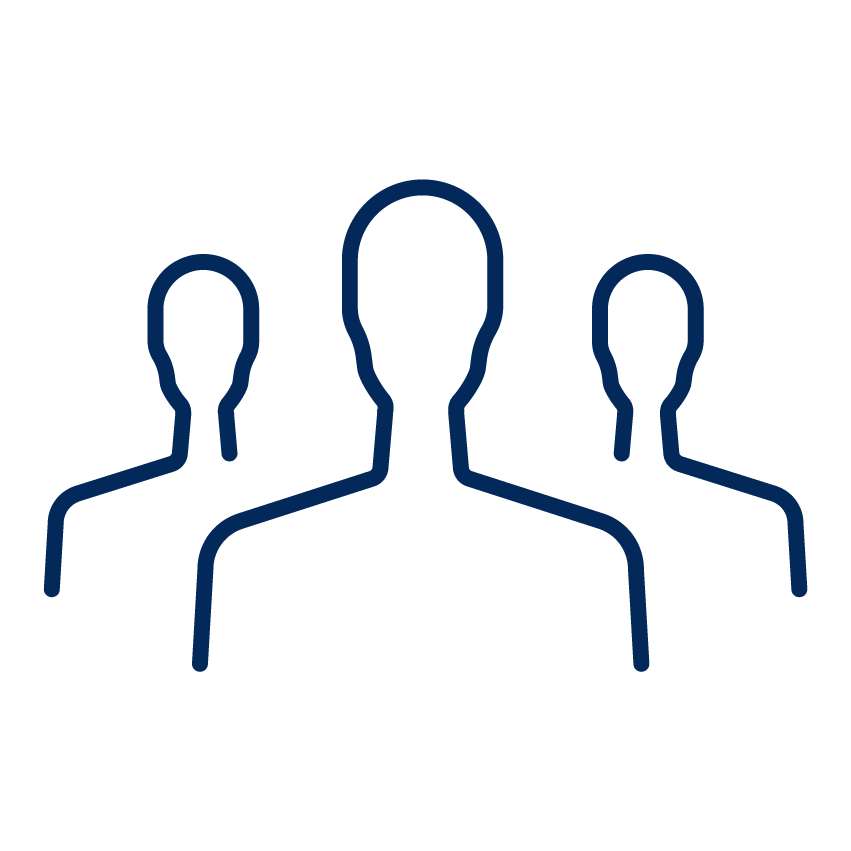 People
We value partnerships and mutual respect towards both our business partners and company employees.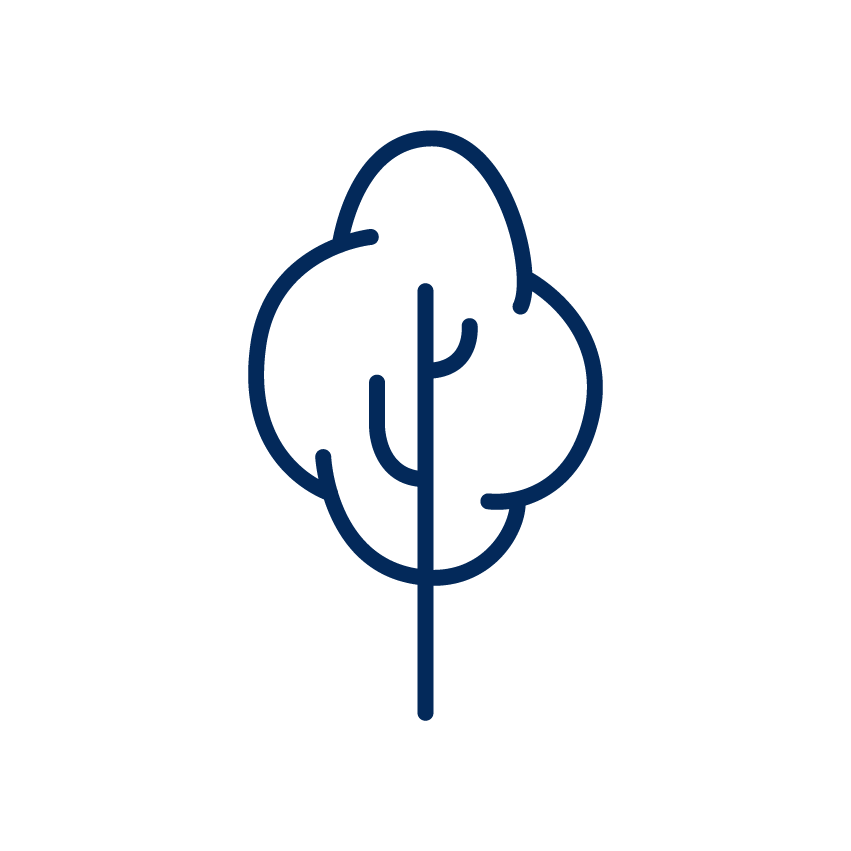 Planting Trees
We donate 1% of the value of orders for ecological products to plant trees in Poland.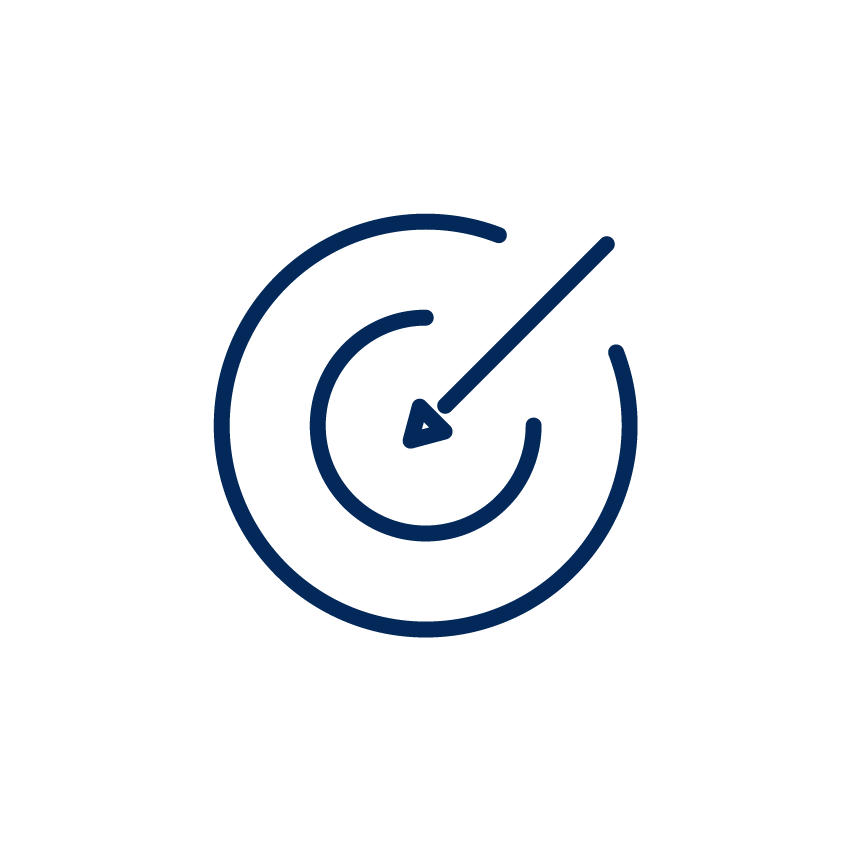 Quality
We offer high-quality, carefully finished clothes and gifts that are designed to serve their recipients for as long as possible.